COVID-19 Virus Notice Update | WE ARE STILL OPERATING!
We are taking drastic measures to ensure the safety and livelihood of our staff (their families), our customers and community, which is our number one priority. We are still open for business with strict social distancing rules to ensure your safety, while we continue to respect and evolve with the precautionary orders set in place for our industry by local, state and federal officials.
We greatly appreciate all of our customers and send our sincere well wishes of safety, health, and wellness. Our response times may be slightly delayed but feel free to call us with any questions about our products and services. We ask for your patience during these times and thank you in advance for your understanding and cooperation.
Landscape Contractor Services in Springfield and Surrounds of MA
Premium Landscape Services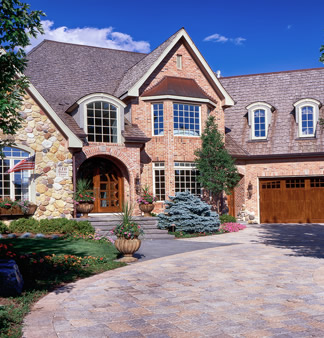 KKLS is a full-service landscaping company specializing in the following services but not limited to the design of your project, lawn maintenance , walkway, patio, retaining wall construction, installation of trees and shrubs, seeding, flowerbed design, sod, and grading for residential and commercial properties.
Top Quality Landscape Materials
We are committed to working with you to help develop your dreams and make them come true. We can also provide you with the best landscaping materials for your project and your budget!