Landscape Contractor Services in Springfield and Surrounds of MA
Premium Landscape Services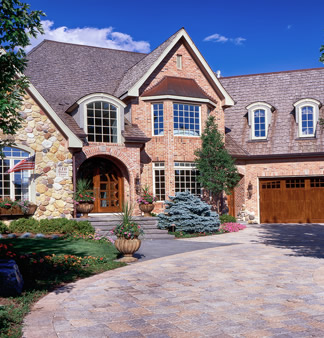 KKLS is a full-service landscaping company specializing in the following services but not limited to the design of your project, lawn maintenance , walkway, patio, retaining wall construction, installation of trees and shrubs, seeding, flowerbed design, sod, and grading for residential and commercial properties.
Top Quality Landscape Materials
We are committed to working with you to help develop your dreams and make them come true. We can also provide you with the best landscaping materials for your project and your budget!